---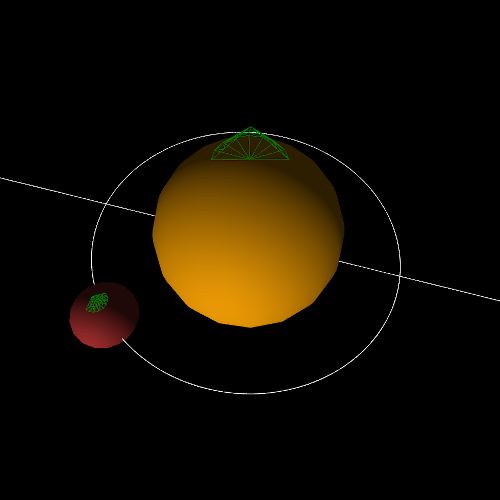 Procedural Generation
at Scale.
The over 200 billion star systems and over 400 billion planets and moons of Macroverse are produced, soon down to sub-meter resolution, from a single seed, using advanced procedural generation technology.
---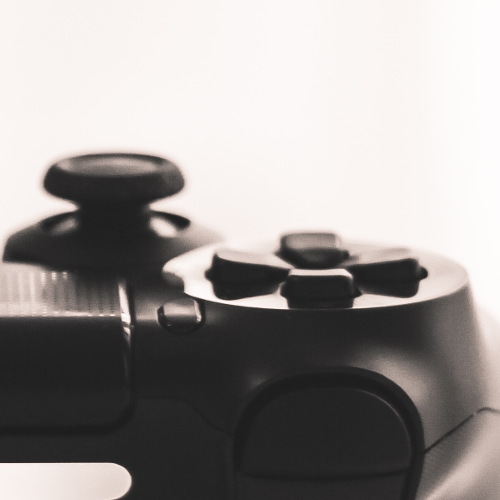 Designed & Built
for Blockchain Gaming.
On-chain data storage is expensive. The shared Macroverse is available to blockchain-based game developers as middleware, allowing more and better games to be brought to market at lower cost.
---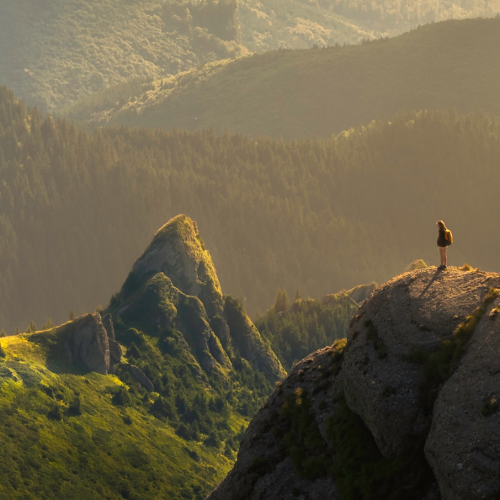 The New Frontier
in Exploration.
Players can explore the shared Macroverse world, discovering new places that have never been seen before. A virtual real estate system allows players to claim and exchange land, planets, and star systems.
---